One month ago it was all about nurturing a community about the Internet. About writing in Romanian on this website, for our small community. About brotherly love and good understanding, to find a common ground in our differences. About building part of the Future.
Now it is all about helping the victims of the war in Ukraine. Refugees. Men stuck in public shelters. or in their own caves. Lack of food. Lack of water. Lack of basic supplies. Fear and panic. People fighting for their freedom in a free world.
How about still building even if the future became bleak? What we can do is help our Ukrainian brothers. Now. Tomorrow may be too late.
So,
Those of you who can and wish to contribute in any way to this effort can make donations to:
Asociatia pentru Dezvoltarea Internetului (ISOC Romania Chapter)
Our bank accounts are the following:
RO39BTRLRONCRT0570865101 RON
RO86BTRLEURCRT0570865101 EUR
RO90BTRLUSDCRT0570865101 USD
SWIFT/BIC: BTRLRO22
Reason for transfer: Help UKRAINE
If there is a need for transfer in other currencies, opening a new bank account can be done online in a matter of minutes, just drop me a message.
Donations and sponsorships received will be used exclusively for:
– food and clothes purchase;
– payment for services or equipment to companies that offer products at the production price for the purpose of mutual aid, for Ukrainian citizens;
– transfer to other associations and foundations that pursue the same goal and that lack funds;
Sponsorship contracts will also be provided.
Please bookmark this page and spread the word.
---
Transparency:
1. With the first round of donations, we helped an association from Iasi buy a diesel electricity generator for a mess hall in Cernivtsy who offers free meals to local population in need. Our contribution was 3500 RON out of 30000 needed.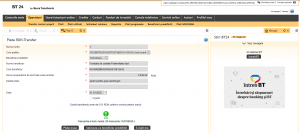 YOU DID THIS! Arrival of the generator in Cernivtsy.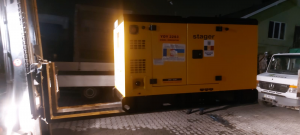 ---
2. We contributed with 1000 RON to help Ukraine refugees who arrived in Calugareni, with the help of Fundatia Tracia – Bucuresti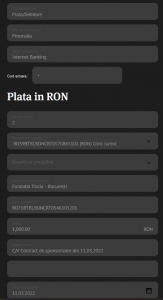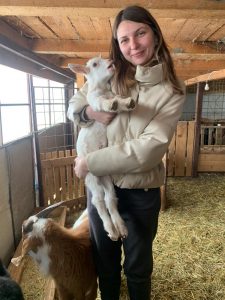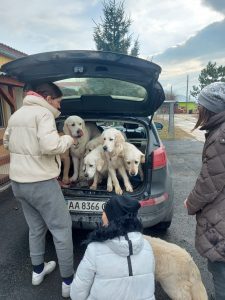 ---
3. We helped the Association of Midwifes with 4000 RON, they take care of Ukrainean mothers and children in Bucharest.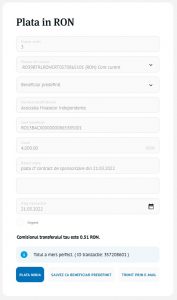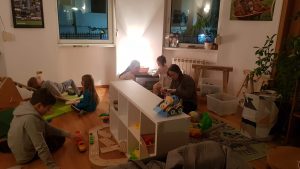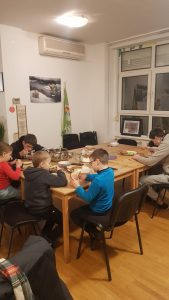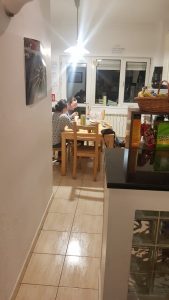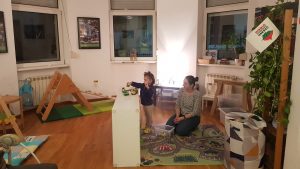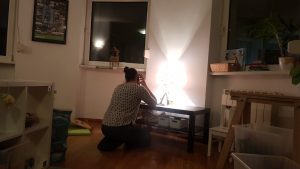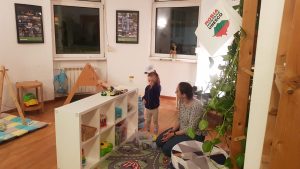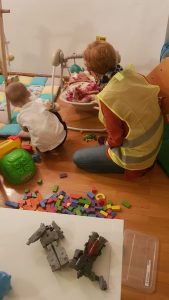 ---
4. We helped the Association Cuza Voda with 4000 RON, they take care of Ukrainean refugees in a pension in Dorohoi.